After much consideration and hours spent drawing up extensive plans, conducting all-day meetings, drawing detailed graphs, and consulting with the best and brightest of coffee enthusiasts, our team came up with a master list of the best places in Branson, Missouri, to enjoy a cup of joe. We present you with the top 8 places to get coffee in Branson in a list (below) which entails a short description of the business, location, menu items, and business hours.
Here are, hands down, the best places to get coffee in Branson! 'Njoy!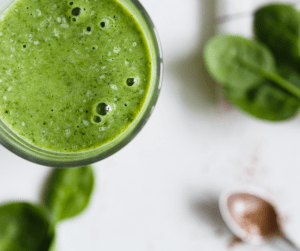 Setting out with a mission to promote a healthier community, this Revive Juice and Coffee Bar serves up the best of fresh, natural, and locally sourced ingredients in town – a factor especially noticed in their delicious smoothies and gourmet toast options. You can't go wrong when there are so many health benefits tied to this juice and coffee bar that are sure to leave you refreshed and ready for the day!
Located in Historic Downtown Branson, Revive is the perfect central place to grab some locally sourced coffee and order gluten-free and vegan options.
Some Menu Items:
Fruit Basket Smoothie
Superfood Blast
Mudslide
Café Au Lait
Latte Macchiato
Cold Brew
Tropi-Kale
Oatmeal Bar
Gourmet Toast
Hours: Monday-Sunday from 7 AM – 5 PM
Address: 204 N Commercial St #200, Branson, MO 65616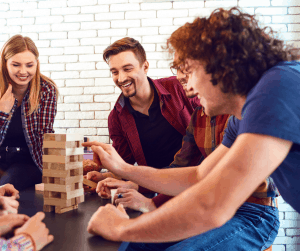 Bring an appetite for fun and food at Boardgame Café, where guests can enjoy deli sandwiches, snacks, cappuccinos while playing any board game of their choosing. The cost is only $5 per person – or $4 for groups of 5 and more – to play games all day. The Boardgame Café is home to over 1000 games, so there is something for everyone to pull off the shelf and enjoy!
Some Menu Items:
Sandwiches: ham, turkey, pork, and pulled chicken
Snacks: cheese sticks, mini pizzas, fruit, chips, candy bars
Hot Drinks: coffee, tea, mocha latte, hot cocoa
Cold Drinks: sweet and unsweet tea, chai latte, chocolate milk
Games Available 5 Minute Marvel, A Series of Unfortunate Events, Apples to Apples, Bamboozle, Life, Monopoly, Trouble, Clue, Jenga, Mouse Trap, and much more! See the full game list here.
Hours: Monday, Thursday, Friday, Saturday 2 PM – 11 PM | Sunday 2 PM – 10 PM | Closed Tuesday and Wednesday
Address: 103 S Business, Hwy 65, Branson, MO 65616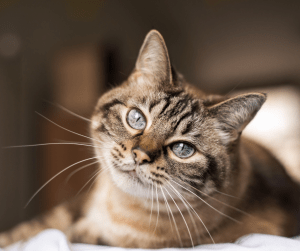 There's more to Mochas & Meows than meets the eye! This coffee café has a twist for all of the pet lovers out there as guests can enjoy a delicious cappuccino or a tasty lemonade from the cafe menu in the company of adoptable cats, which guests can watch through a window or choose to go in to spend time with the furry friends up close.
All of the resident felines at Mochas & Meows are provided by the local Shepherd of the Hills Humane society, so, YES, all the kitties are up for adoption! Now that's coffee with a cause! This locally-owned establishment is about giving homeless cats a safe, dry, and comfortable place to call home. Learn more about this business and/or local events on their site here.
These cats need your loving right meow!
Some Menu Items:
Americano
Macchiato
Mocha
Cappuccino
Strawberry Mocha
Lola's Latte
Chamomile Medley
Hot Chocolate
Dessert, Peanut Butter, and fruit smoothies
Paninis
Hours: Tuesday, Wednesday, Thursday & Sunday 10 AM – 6 PM | Friday & Saturday 10 AM-9 PM | Closed Monday
Address: 3265 Falls Pkwy V, Branson, MO 65616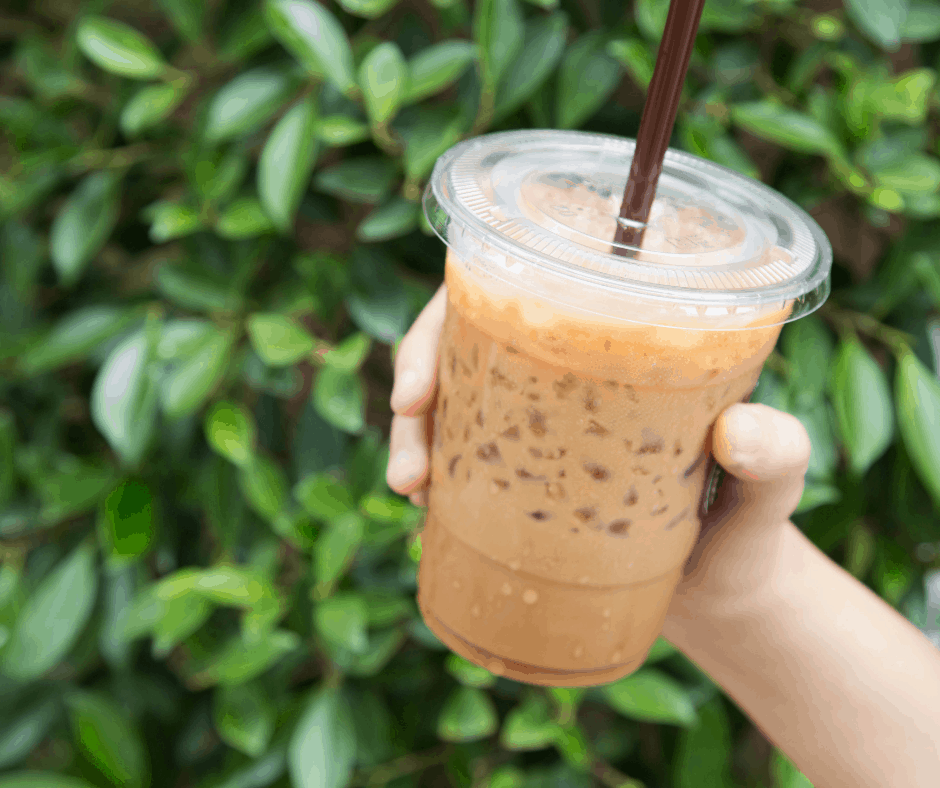 Two locations, same amazing coffee! Recently opened in the Branson area( right across from Dick Clark's American Bandstand Theater), Table Rock Coffee roasters is a convenient drive-thru business offering beautiful roasts and various other enticing caffeine and non-caffeine drink selections. Besides coffee, Table Rock also serves smoothies, lattes, drip coffees, cocoa, and refreshers. The owner of this business, Chris Richard, and his family have a true serving heart for their community and love to inspire as many as they can, so it's much, much more than buying a cup of joe! It's an experience! Stop by and try one of their handcrafted coffees – which are roasted in small batches – in medium and light roasts.
Some Menu Items:
Americano
Adrenaline Rush
Blueberry-Pomegranate Smoothie
Chai Latte
Refreshers
Iced Coffee
Timberline Hot Chocolate
Rocky RoadTrip
Ozark Trail
Hours: Monday-Sunday from 6 AM – 11 PM
Branson Location: 1715 West Hwy 76, Branson, MO 65616
5.Sugar Leaf Bakery, Café & Espresso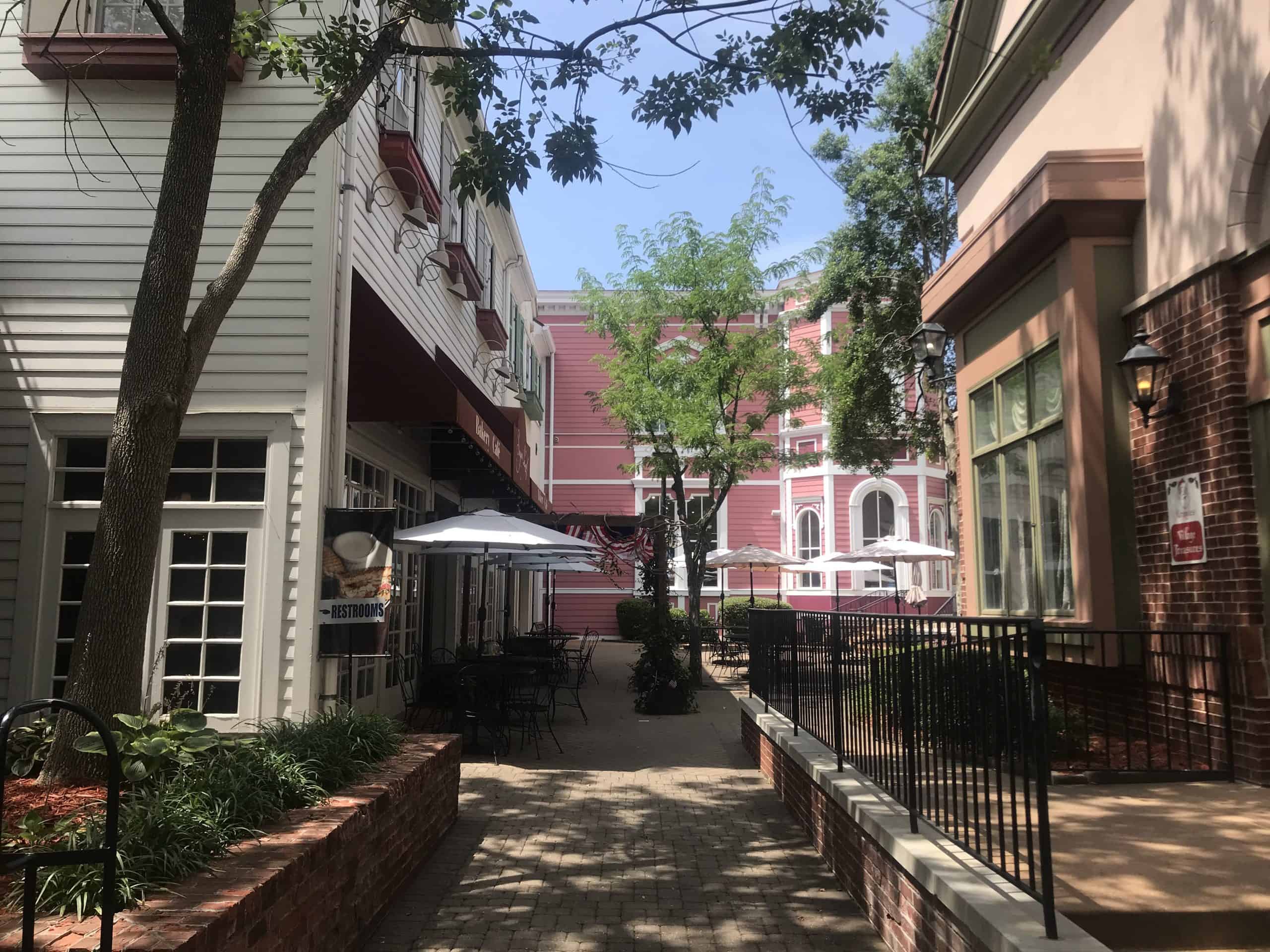 Located at the Grand Village Shops in Branson, Sugar Leaf Bakery, Café & Espresso has an adjoining side that primarily serves café fare and is most definitely a place you should visit! With a welcoming, artisan-style setting and calming atmosphere, guests feel right at home where there is food, fellowship, baked goods, and many perfectly crafted drinks to enjoy. Other drinks to try besides coffee include tea, frappes, and specialty cocoa during the colder seasons.
Some Menu Items:
Espresso
Cookie of the Month Latte
Cookies N Crème Frappes
Matcha
Sparkling Lavender Lemonade
Cold Brew
French Press
Americano
Dessert Options: Cakes, Pies, Cookies, and other delicious sweet tooth items!
Hours: Monday-Saturday 10 AM – 4 PM | Closed Sunday
Address: Grand Village Shops – 2800 76 Country Blvd, Branson, MO 65616
After making their grand debut on August 13th, 2018, this coffee drive-thru experience quickly became the talk of the town for their out-of-the-world coffee and unique shipping container establishment. Throughout the year, Expresso goes above in beyond in presenting fun and festive drinks for nearly every holiday and occasion, including love potion drinks on Valentine's Day and fresh beignets served on Mardi Gras.
Though this coffee drive-thru is inside a shipping container box, the owner always thinks outside the box for new flavor options and blends at every turn. Open 7-days a week, stop by anytime to grab your specialty drink and pair with one of the tasty Thunder muffins, sourced locally from Persimmon Hill Farm. See more menu items below!
Some Menu Items:
Nitro Cold Brew
Honey Latte
Caramel Macchiato
Blueberry Lemonade
Steeped Tea
Maca-Coco-Mocha
Avocado Toast To-Go
Breakfast Burrito
The Dogwood Latte
Toffee Coffee Blended Frappe
Blackberry Cobbler Cappuccino
Hours: Monday-Sunday from 7 AM – 5 PM
Address: 2010 76 Country Blvd, Branson, MO 65616
Located in the heart of Downtown Hollister, this locally owned coffee shop offers a relaxing atmosphere, good times, and good vibes. Their menu includes energy-boosting items like protein shakes and the fan-favorite bacon, egg, and avocado toast. When weather permits, check out the back patio, which the owner himself put together!
Some Menu Items:
Daily Grind
Nitro Coffee
Cold Brew Iced Latte
Herbal Tea
Shakes: Downtown Sunrise, Elevate, PB Edge, Snickerdoodle & more
Gourmet Toast: Big Island, Avocado Bliss, Cali & more
French Press
Hours: Monday-Friday from 7 AM – 6:30 PM | Saturday 8 AM-6 PM | Closed Sunday
Address: 2004 Business Hwy 65, South, Hollister, MO 6567
Newly re-located on Historic State Hwy 165 – right across from 165 Scenic Overlook – Vintage Paris has been a beloved part of the community for nearly a decade. Husband and wife duo Matt and Jessica Farmer first bought the business in 2012 and worked hard to transform a coffee shop into a community and, eventually, a family. The story continues in the new spacious yellow painting business offering tea, wine, beer, and – of course – coffee. Try one or all of their French-named specialty lattes, including Marie Antoinette, Monet, J.Cousteau, Van Gogh, and Renoir. Helps surrounding communities find an open and cozy place to drink coffee and have fun since 2009. Have events, catering, pickup, and delivery available.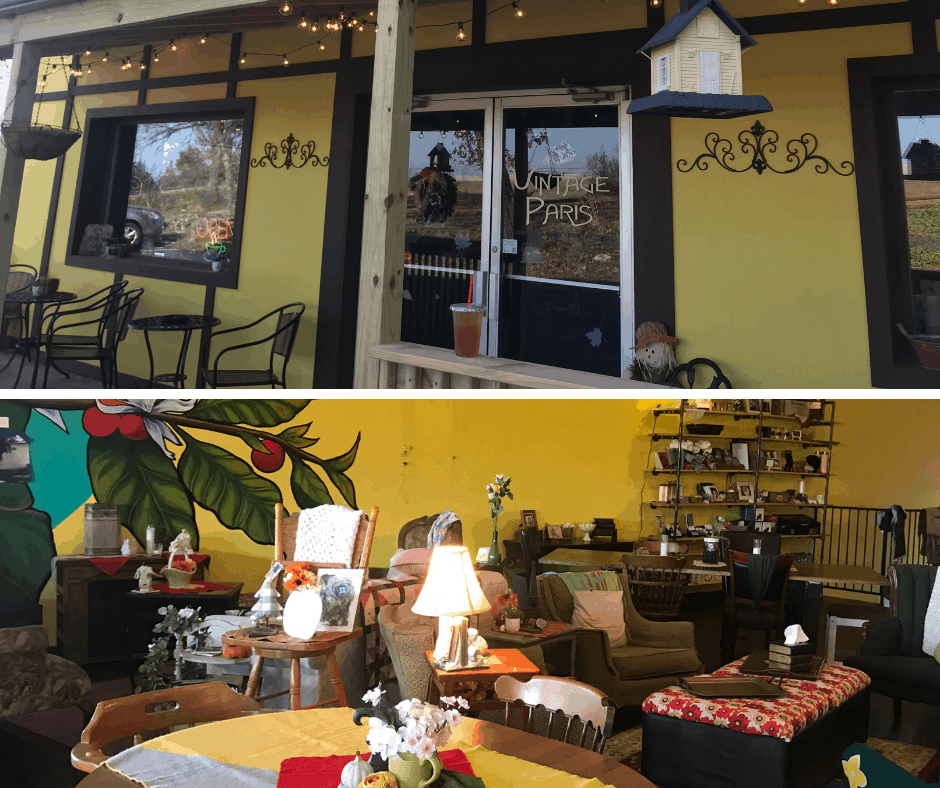 Some Menu Items:
Pour-over coffee
Espresso
Cappuccino
Aeropress
Latte
Mocha
Americano
Loose Leaf Tea(Hot)
Iced Tea
Hot Chocolate
Italian Soda
Wine & Beer
Hours: Monday-Thursday 9 AM – 10 PM | Friday and Saturday 9 AM-12 AM | Closed Sunday
Address: 7900 Historic State Hwy 165, Hollister, MO 65672
For more information on local Shows, Attractions, and MORE, give our friends at Branson Travel Group a call at (866) 876-4339. Ask how to secure the best tickets at the lowest prices! Find out more about affordable Branson Travel Packages on their site here.