Hungry? Good! Branson has just the solution for you and all of your craving needs as the area offers dozens of local and chain restaurants with the best of menu options and the most delicious dishes available. Many of these dining options are conveniently located close to Branson's Famous Theater District, so Branson Attractions, Live Shows, and Shopping are only minutes away.
Read on about our picks for the Top 15 Branson Restaurants in Branson, Missouri below and beware – you might get hungry reading this piece de resistance…
The Black Oak Grill, located at the Belk end of the Branson Landing, presents high-class comfort food in a modern, country-style restaurant where guests can enjoy dining indoors or dine from the enclosed patio space outside, which offers a view over Lake Taneycomo.
Another great thing about Black Oak Grill is they support local products and businesses in the Ozark area. Some select meats are purchased from Harter House in Hollister, MO, the carrot cake is from Sugar Leaf Café in Branson, and some of the bread is from Neighbor's Mill in Harrison, Arkansas. Overall great food, great prices, and a great location you'll have to visit!
Some Menu Items: Smoked Chicken & Avocado Club, Rosemary Grilled chicken, Pub Burger, Pulled Pork, Tomato Basil Soup, Fried Goat Cheese, Bruschetta, Wings & more!
Location: 601 Branson Landing Blvd #2089, Branson, MO 65616
Taking inspiration from "beach joints" on the Atlantic Coast, Land Shark presents an equally unique coastal style/interior décor paired perfectly with beach-themed dishes such as the Crispy Coconut Shrimp, the Caribbean Burger, and the New Orleans Style Shrimp Po'Boy. Pair those dishes with a cold draft or other frozen concoction, and you are all set at this neat new lakefront restaurant in Branson!
Some Menu Items: Coconut Shrimp, BBQ Ribs, Sriracha Crunch Burger, Buffalo Chicken Sandwich, Spinach and Artichoke Dip, Fried Pickles & more!
Location: 915 Branson Landing Blvd, Branson, MO 65616
A relatively new pizza joint now gracing Branson with its presence in the sought-after chain pizza restaurant, Mellow Mushroom. Now conveniently placed in the heart of the Branson Landing shopping area, the Mellow Mushroom presents a funky and vividly colorful establishment that offers a fine selection of menu items, including their mouthwatering stone-baked pizzas and a wide selection of beer & wine. Mellow Mushroom additionally serves Vegan and Vegetarian items, so everybody eats with a smile on their face!
Some Menu Items: Specialty Stone Baked Pizza such as the Mighty Meaty, Steak or Chicken & Cheese Hoagie, Ritz Burger, Calzones, Salads, Pretzels, Magic Mushroom Soup, Oven-Roasted Wings & more!
Location: 333 Branson Landing Blvd, Branson, MO 65616
You know Guy, right? Middle-aged guy, dark goatee, spiky bleached hair— a good taste for food? Yeah, that guy. Well, good news for the visitors and locals of the Branson area. Fieri recently opened a restaurant right here in the Ozarks at the famous Branson Landing Shopping Center! Eat your heart out with Garlic Parmigiana Wings, The Baja Bowl, The Bacon Mac-N-Cheese Burger & Jack Daniels Strip Steak. Don't forget to leave room for desserts like the throw your diet out the window Pretzel & Potato Chip Covered Marble Cheesecake or the Seven-layer Dark Chocolate Whiskey Cake. Come hungry and ready to dig into dishes that are huge, well-priced, and utterly delicious!
Some Menu Items: Garlic Parmesan Wings, Baja Bowl, Bacon Mac-N-Cheese Burger, Blackened Salmon, Jack Daniels NY Strip Steak, Cajun Chicken Alfredo & more!
Location: 100 Branson Landing Blvd Suite# 1111, Branson, MO 65616
Stop by the quaint and welcoming café in historic Downtown Branson, a cafe known for its delicious home-cooked meals and the Best Biscuits and Gravy in town! Clocker's Café even offers daily breakfast and lunch specials. That, along with a menu chock full of delicious food, brings in all sorts of crowds and people, including many of Branson's local celebrities who eat at Clocker's regularly. You never know who you might run into while dining here! Come give Clocker's Café a try the next time you're downtown.
Some Menu Items: Buttermilk Pancakes, Cinnamon Swirl Sweetness, Eggs Benedict, Chicken Sandwich, Reuben, BBQ Pulled Pork, Shrimp Platter, Spaghetti & more!
Location: 103 S Commercial St. Branson, MO 65616
Not at all 'little' in reputation, the Little Hacienda Restaurant has two locations in the Branson, Missouri area. It presents itself as a roomy, casual restaurant with a selection of top-notch Margaritas, classic dishes like Ranchero Fajitas, and an appealing interior décor. Their food is consistently good and has even come to please Western-based travelers who are all about authentic and flavorful Mexican food.
The Little Hacienda is a great location for family outings, a meeting between friends, or dinner for two. If you have a sweet tooth, try their Tres Leches for Dessert!
Some Menu Items: Empanada, Sopa de Tortilla, Ensalada del Salmon, Quesadillas, Burrito Especial, Gordito Platter, Fajita Burrito, Tamales, Carnitas and more!
Location(s): 9 Downing St. Hollister, Missouri 65672 | 3375 Little Pete's Branson, MO 65616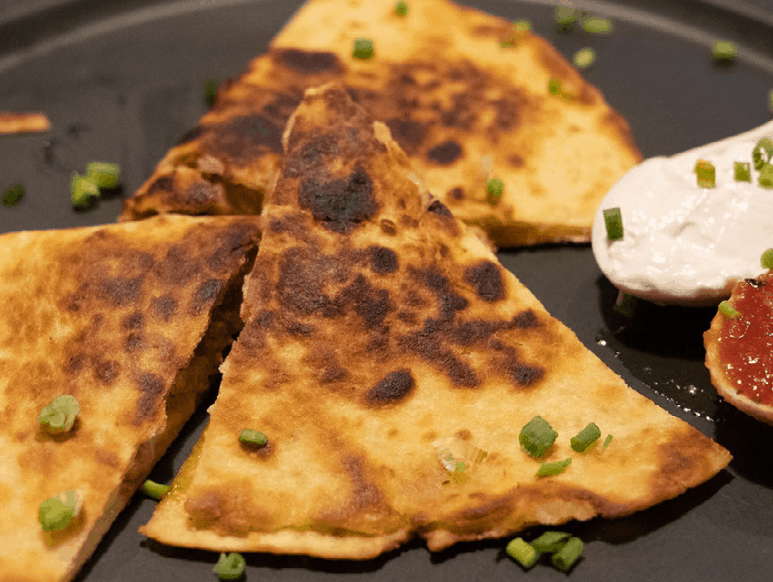 Dino's Cake & Coffee Co. serves delicious 24Karrot Carrot Cake, scrumptious jumbo cupcakes, the finest coffees, espresso-based drinks, and teas around. A great place to stop while enjoying a visit downtown. Pick up your Cake and Cupcake orders in minutes with ease and dig into some of the most scrumptious cakes ever!
Some Menu Items: Specialty Gourmet Cakes, JUMBO Cupcakes, Cinnamon Roll, Cookies, cake by the slice with Red Velvet, Italian Creme, Strawberry, 24Karrot Carrot, Coconut Cream and other options available.
Location: 104 E Main St, Branson, MO 65616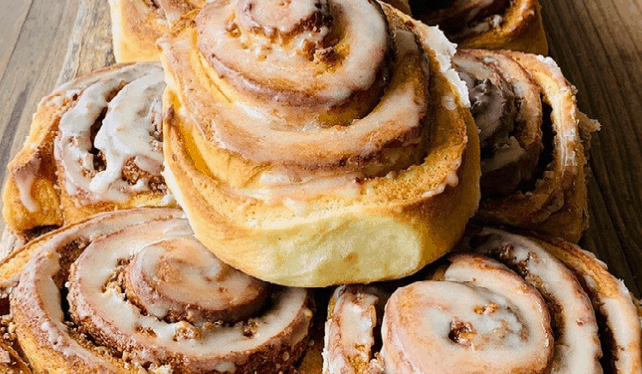 Get your fill of gourmet pizzas, traditional breadsticks, wings, subs, calzones, and savory dessert pizzas that include chocolate chip, cinnamon, and apple selections at Pizza World in Branson, Missouri! Located right next to the Track Family Fun Parks Track 4 and the Branson Ferris Wheel.
Some Menu Items: Gourmet & Specialty Pizzas, Calzones, Subs, Salads, Wings, Garlic Bread, Desserts, and more!
Location: 3405 76 Country Blvd, Branson, MO 65616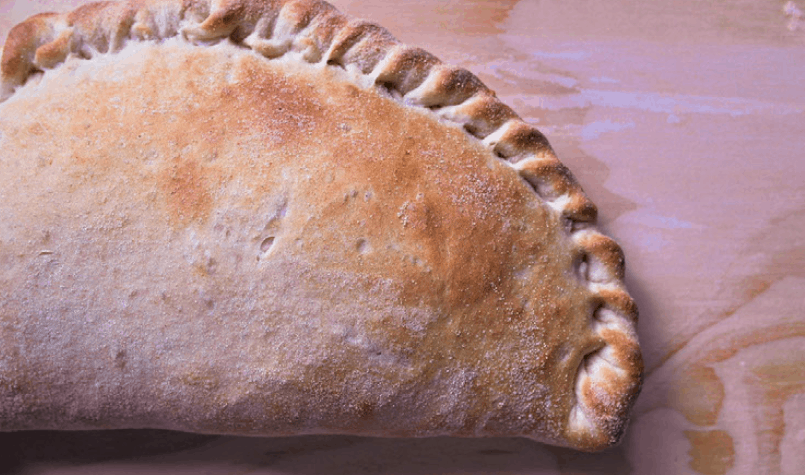 In Branson, the Outback Pub serves up daring flavors that appeal to every kind of craving out there as they serve grass-fed burgers, fresh oysters, cooked to perfection steaks, and great draft beer. With unique Aussie décor, live music, and daily food and drink specials, the Outback Pub is a favorite for locals and tourists for a good reason!
Some Menu Items: Brisbane Burger, Sydney Chicken Sandwich, Five Cheese Pizza, Chili, Chicken Tender Basket, Walkabout Wings, Beer Battered Mushrooms, Coober Pedy Salad, Funnel Cake Fries, and more!
Location: 1924 76 Country Blvd, Branson, MO 65616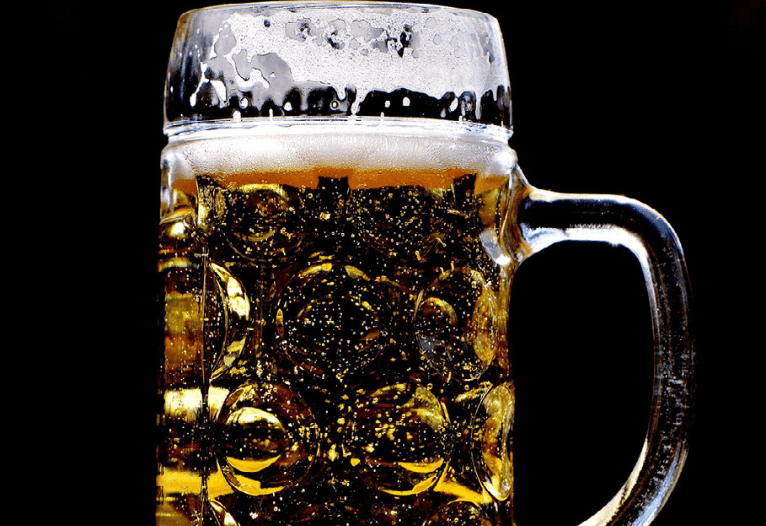 Like handcrafted burgers? Then we'll bet you like the fine selection of burgers Smith Creek Moonshine serves, including the Greek Burger with Feta Cheese and the Bacon Jalapeno Cheddar! Looking for something a little more non-traditional? Try the Hog Wings (yes, we said hog) and wrap it up with some funnel cake fries for dessert. Yum! And don't forget to try their moonshine tasting bar while you're there!
Some Menu Items: Sunny Side Up Burger, Avocado & Spicy Mayo Burger, Italian Sandwich, Pig Stickers, Black Been Burger, Jalisco Salad, and more!
Location: 1209 Branson Landing Blvd, Branson, MO 65616
Being one of the longest independently owned Branson, Missouri Restaurants, Starvin Marvin's continues a family legacy of hard work, good food, and true hospitality. Numerous happy customers have all agreed that Starvin Marvin's doesn't just offer great crab legs; they also offer great customer service, great buffets, great meal options, and a great atmosphere! You can check off Starvin Marvin's as well worth the visit after you try one of their Po-Boys, Country Diners, or all-you-can-eat Lunch & Dinner Buffets.
Some Menu Items: Homemade Onion Rings, Smoked Baby Back Ribs, Double Smoked Ham Steak, Frog Legs, Baked Tilapia, Cajun Grilled Shrimp Tacos, Po-Boys, and more!
Location: 3400 76 Country Blvd, Branson, MO 65616
With over twenty-five years of experience in the realm of good BBQ cookin' and bastin', Famous Dave's BBQ is a western-themed restaurant worth mentioning! Guests can feed their wood-smoked meat cravings here as they dig into Dave's Award-Winning Spareribs or the savory Texas Beef Brisket Sandwich. Pair with some of their homemade sides and handcrafted desserts, and you have one satisfying meal on your hands!
Some Menu Items: Sweetwater Catfish Platter, St. Louis-Style Spareribs, Texas Beef Brisket Sandwich, Cajun chicken Sandwich, BBQ Baked Potato, and more!
Location: 1201 Branson Landing Blvd, Branson, MO 65616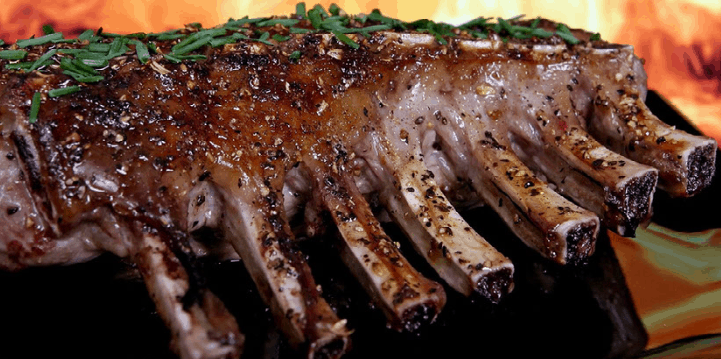 This 1950s themed diner is home to any and all who enjoy classic Burgers, yummy desserts, and daily performances from a troupe of professional singers and musicians who also serve you your meals! This amazing local diner offers everything good about yesteryear, including floats and sodas from the soda fountain, 50s style décor, and one unforgettable & nostalgic experience! Stop by today!
Some Menu Items: Chicken Chowder, Chick-A-Boom Croissant, Pork Tenderloin Sandwich, Hawaiian Burger, Sweet Dreams Spaghetti, Sixteen Ton Chili Burger, Chattahoochee Chicken Fingers, Devilish Chocolate Cake, Chocolate Nachos and more!
Location: 2800 West Highway, 76 Country Blvd, Branson, MO 65616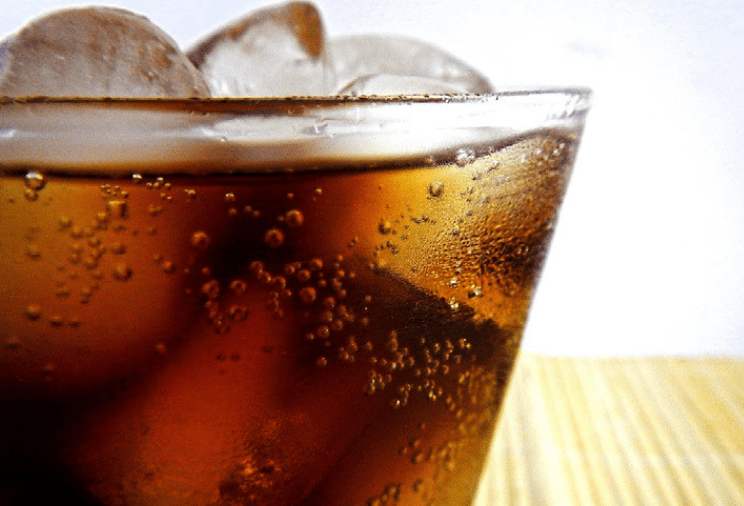 14.Mitsu Neko Fusion Cuisine and Sushi Bar
This top-rate Japanese restaurant serves sushi, nigiri & fusion entrees in a neat, modern atmosphere. Mitsue Neko uses fresh and natural ingredients and ensures the best food quality is achieved with every dish.
Some Menu Items: Edamame, Pot Stickers, Strawberry Salad, Balsamic Steak, Duck in Black Cherry Sauce, Seared Salmon, Creamy Sauteed Shrimp, Shushi and more!
Location: 1819 76 Country Blvd, Branson, MO 65616
15.Aranda's Tacos
Do you like authentic Mexican food? Then you're probably going to want to order the entirety of the Aranda's Tacos menu! Just a taste of what they offer includes tacos, chimichangas, burritos, quesadillas, fajitas, taco salads, tamales, a salsa bar, and flan for dessert. If you're in the mood for the whole enchilada, this is definitely the place to go!
Some Menu Items: Fajitas Jalisco, Burrito Fajitas, Tortas, Menudo, Gourmet Quesadilla, Pollo Feliz, Crispy Taco Plate, Cheese Enchilada, Taco Salad, Arandas Shrimp Cocktail and more!
Location: 2410 76 Country Blvd UNIT A, Branson, MO 65616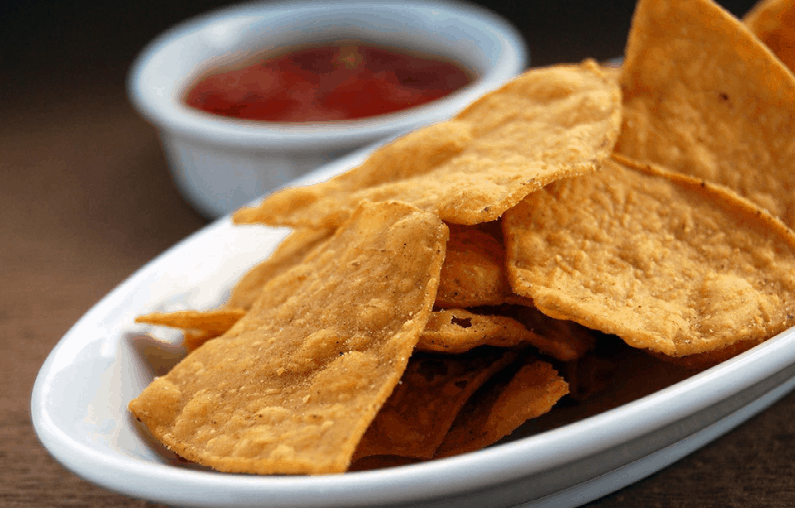 For more information on local Shows, Attractions, and MORE, give our friends at Branson Travel Group a call at (866) 876-4339. Ask how to secure the best tickets at the lowest prices! Find out more about affordable Branson Travel Packages on their site here.